Do you really want to know I have the cutest ragdoll cat in the world? Aren't you more interested in the sexy books I write for fun? Why do I write? Because I can't stop. I keep meaning to buy a bumper sticker that says, "I'd rather be writing."
My sexy heroes inhabit my dreams and insist I put their love stories on the page. Most of my books happen in outer space, but the emotions and struggles could happen to anyone. Well, not the villains who look like snakes, or the spaceships, or the lion-men, or… well okay, maybe none of this could happen to you. But you can go there with me when you read my books.
I publish monthly, so if you're new to the Alanaverse, jump in wherever you like and catch up!

I thought I'd make a list of FFTK (Fun Facts to Know)
I guess I should mention I'm now a USA Today Bestselling author. Squee!
I used to own and ride my own Harley. A Sportster if you must know.
I have an IMDB (Internet Movie Database) credit. I worked on several local movies when I lived in Denver, including a zombie flick. (Don't bother looking me up. It's under my real name)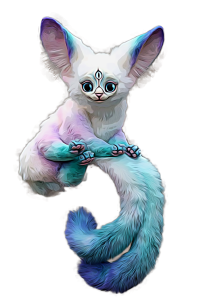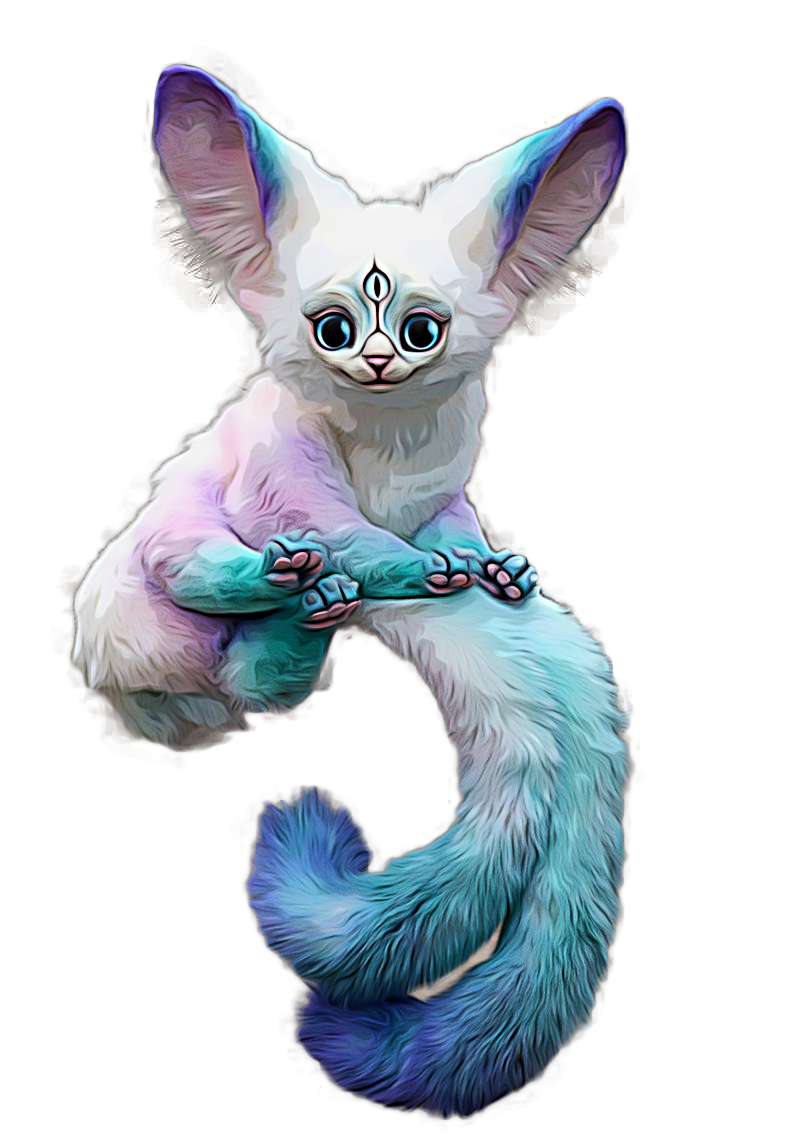 I played the spoons professionally.
I was a licensed psychotherapist for decades, specializing in PTSD (Post-traumatic Stress Disorder) and DID (Dissociative Identity Disorder formerly Multiple Personality Disorder).
I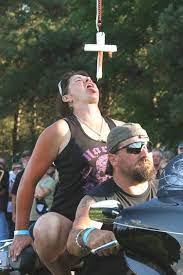 In my day, I won hotdog eating contests (and yes, it's as naughty as it looks). This is NOT a picture of me. Luckily none of my stunts were immortalized in real time.
Alana Khan is a participant in the Amazon Services LLC Associates Program, an affiliate advertising program designed to provide a means for sites to earn advertising fees by advertising and linking to amazon.com.