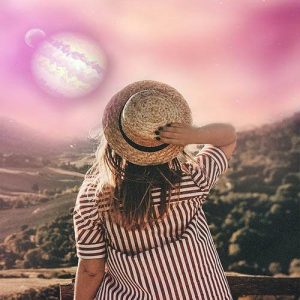 Do you really want to know I have the cutest ragdoll cat in the world? Aren't you more interested in the sexy books I write for fun? Why do I write? Because I can't stop. I keep meaning to buy a bumper sticker that says, "I'd rather be writing."
My sexy heroes inhabit my dreams and insist I put their love stories on the page. Most of my books happen in outer space, but the emotions and struggles could happen to anyone. Well, not the villains who look like snakes, or the spaceships, or the lion-men, or… well okay, maybe none of this could happen to you. But you can go there with me when you read my books.
I publish monthly, so if you're new to the Alanaverse, jump in wherever you like and catch up!