Welcome to the Alanaverse!
Alana Khan is an award-winning, bestselling author who writes steamy sci-fi romance that promises three-dimensional characters, action, adventure, steam, and happy endings. My heroes are often angsty, occasionally grumpy, but they transform due to the love of a good female and always become one of the best catches in the galaxy. My troubled heroes and feisty heroines usually go through hell, but I promise the endings are always satisfying.
Their pursuit of treasure throws enemies together on a journey that will ultimately reveal all their secrets. Can their growing attraction survive the atomic blast of their revelations?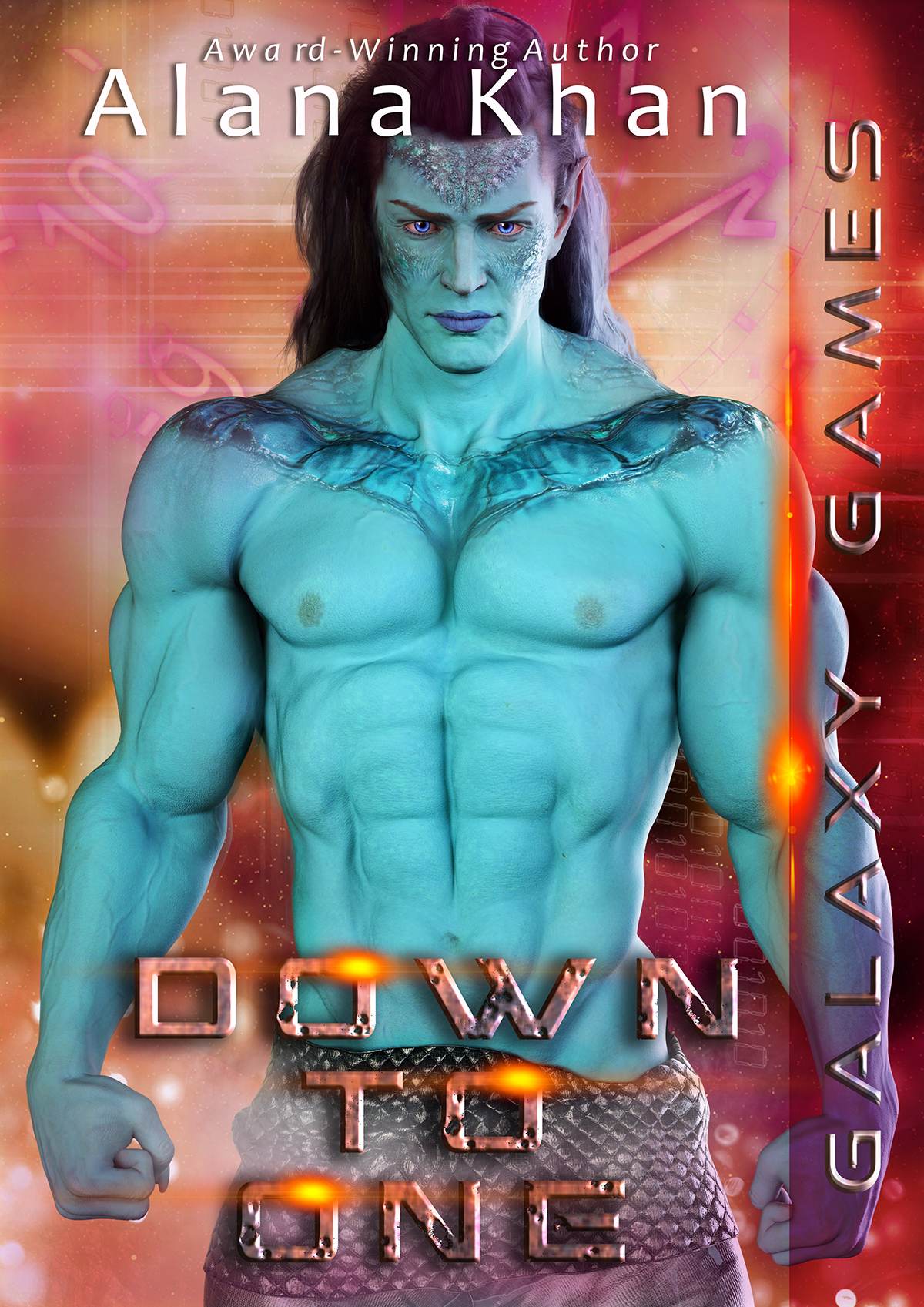 All the unbridled passion and gut-clenching action that can fit on the page.
Win or Die. There is no second place in the Galaxy Games.
check out my future releases