Welcome to the Alanaverse!
Alana Khan is an award-winning, USA Today bestselling author who writes steamy sci-fi romance that promises three-dimensional characters, action, adventure, steam, and happy endings. My heroes are often angsty, occasionally grumpy, but they transform due to the love of a good female and always become one of the best catches in the galaxy. My troubled heroes and feisty heroines usually go through hell, but I promise the endings are always satisfying.
All The Unbridled Passion And Gut-Clenching Action That Can Fit On The Page.
After overhearing Reever's predicament, abducted Earth girl Shiloh offers to be the handsome jerk's fake mate. She never dreamed the mating ceremony would be so intimate… or would set her body on fire.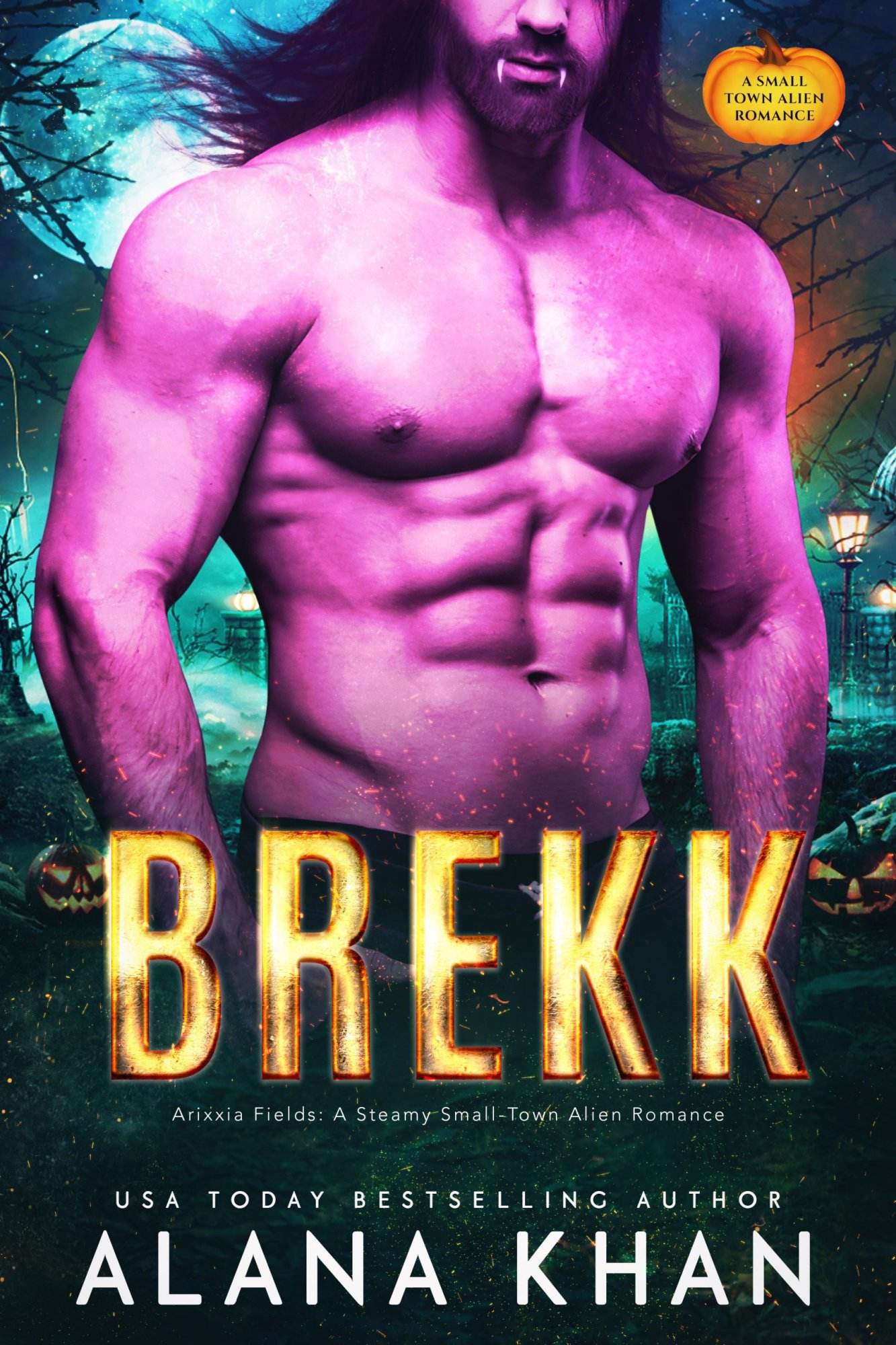 Brekk waited a lifetime to find his fated mate. When Isabella discovers his monstrous secret, will Halloween fun turn into her worst nightmare?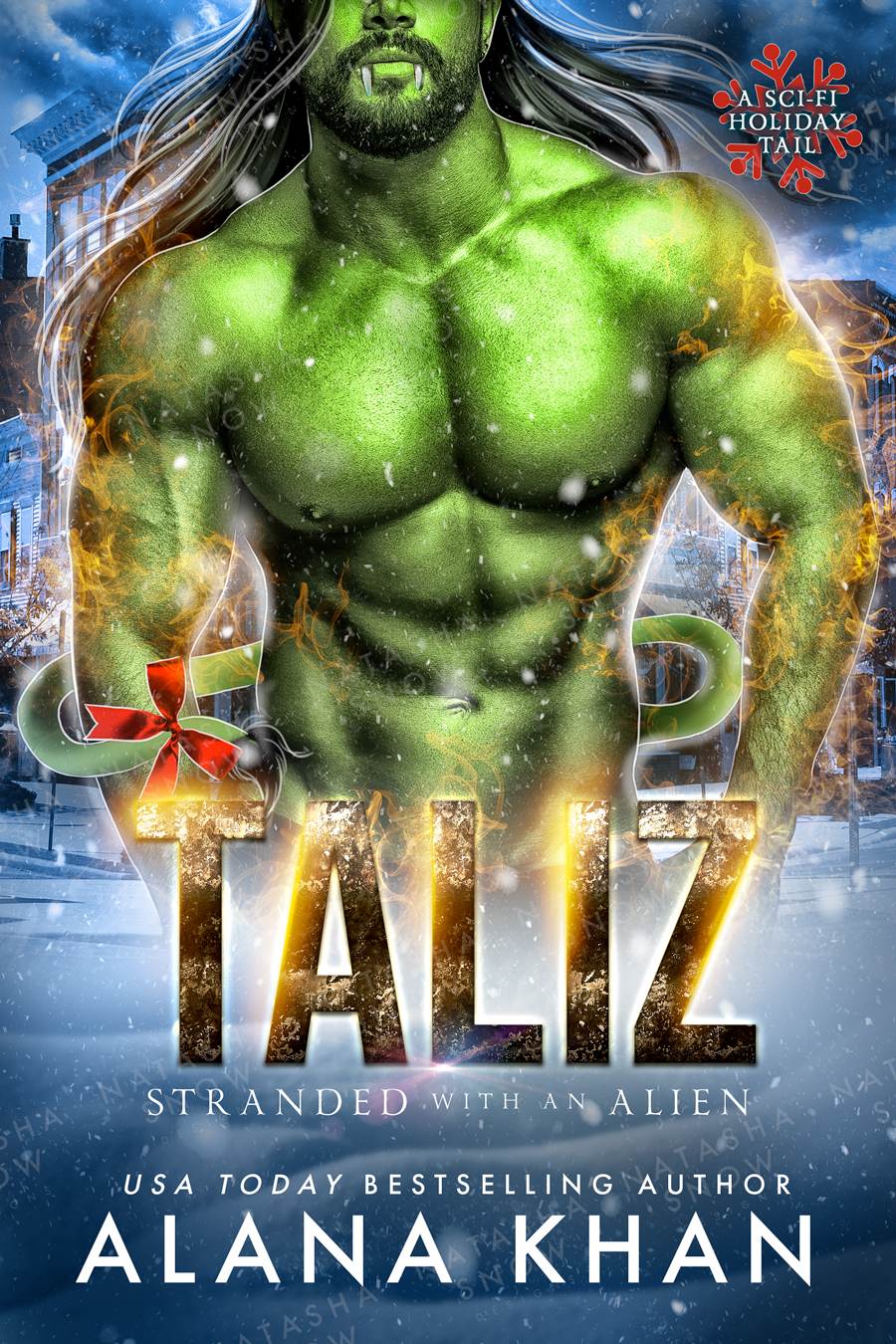 Taliz avoids people for a reason… his untamed predator. But when a stranded human arrives, can he restrain his inner beast before his monster decides she's his prey?
check out my future releases