Welcome to the Alanaverse!
Alana Khan is an award-winning, USA Today bestselling author who writes steamy sci-fi romance that promises three-dimensional characters, action, adventure, steam, and happy endings. My heroes are often angsty, occasionally grumpy, but they transform due to the love of a good female and always become one of the best catches in the galaxy. My troubled heroes and feisty heroines usually go through hell, but I promise the endings are always satisfying.
I guess it's time to mention I write monsters now… and reverse harems.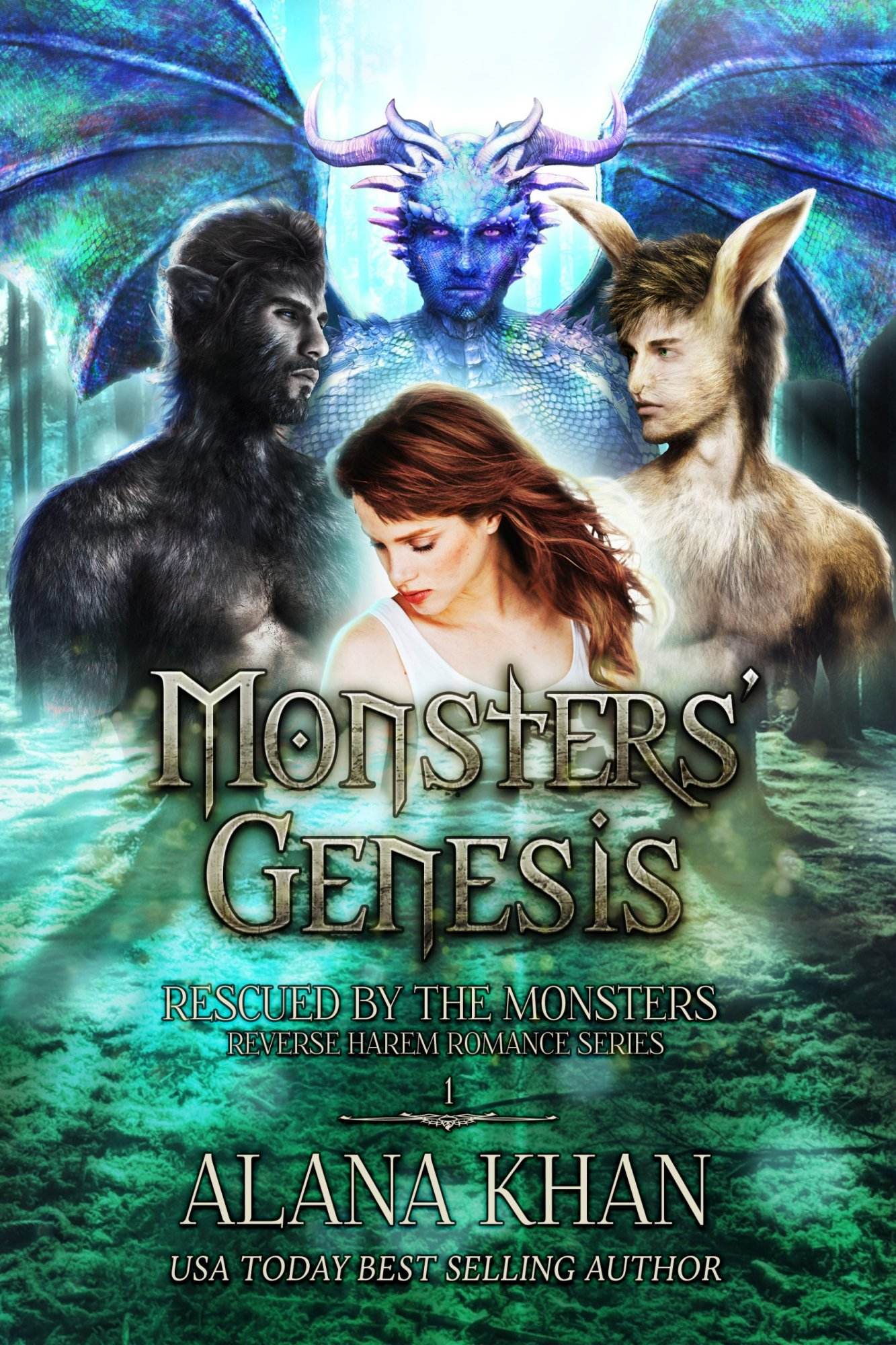 Nothing prepared us for this.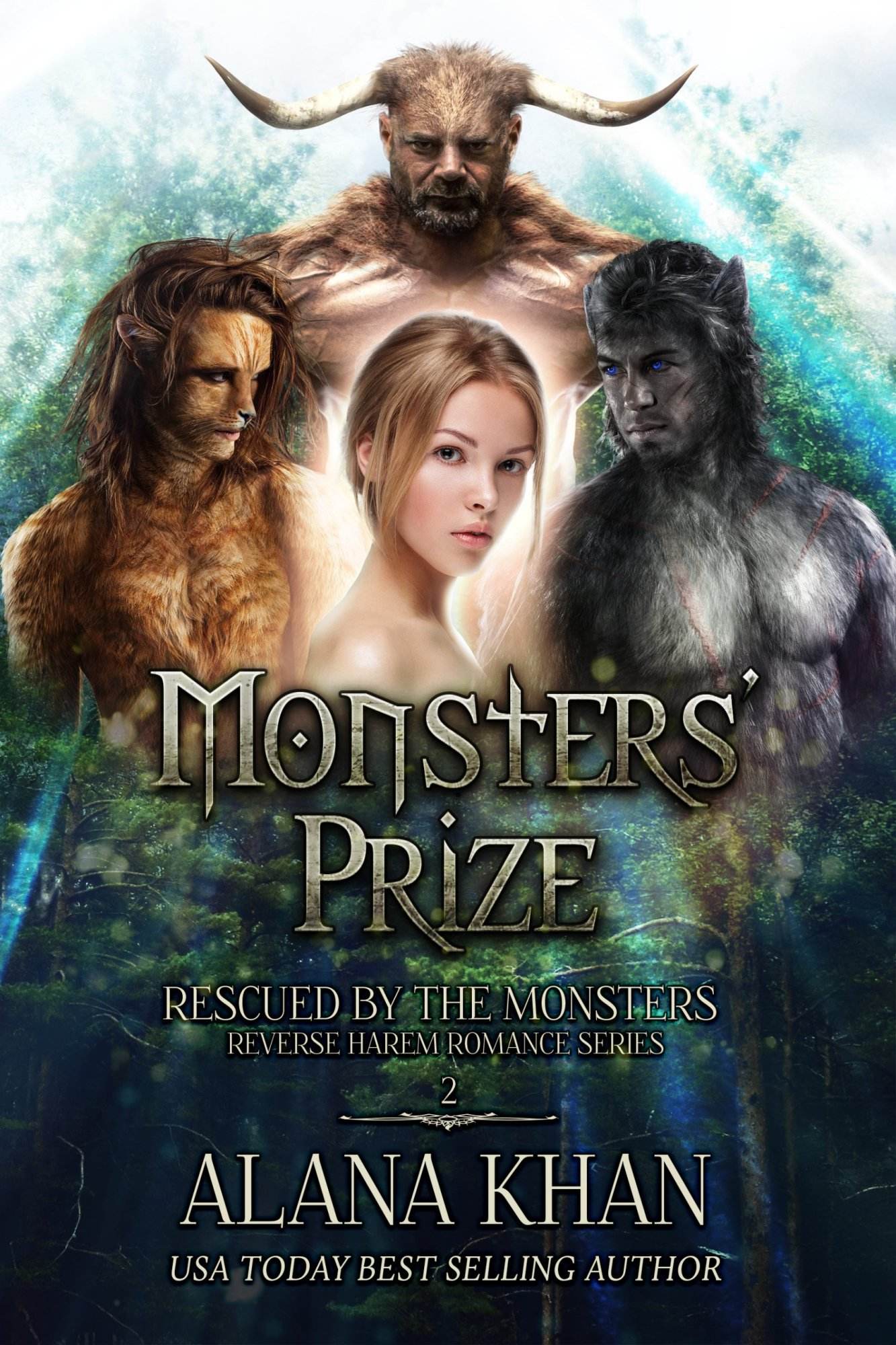 My first act of defiance earns me a death sentence.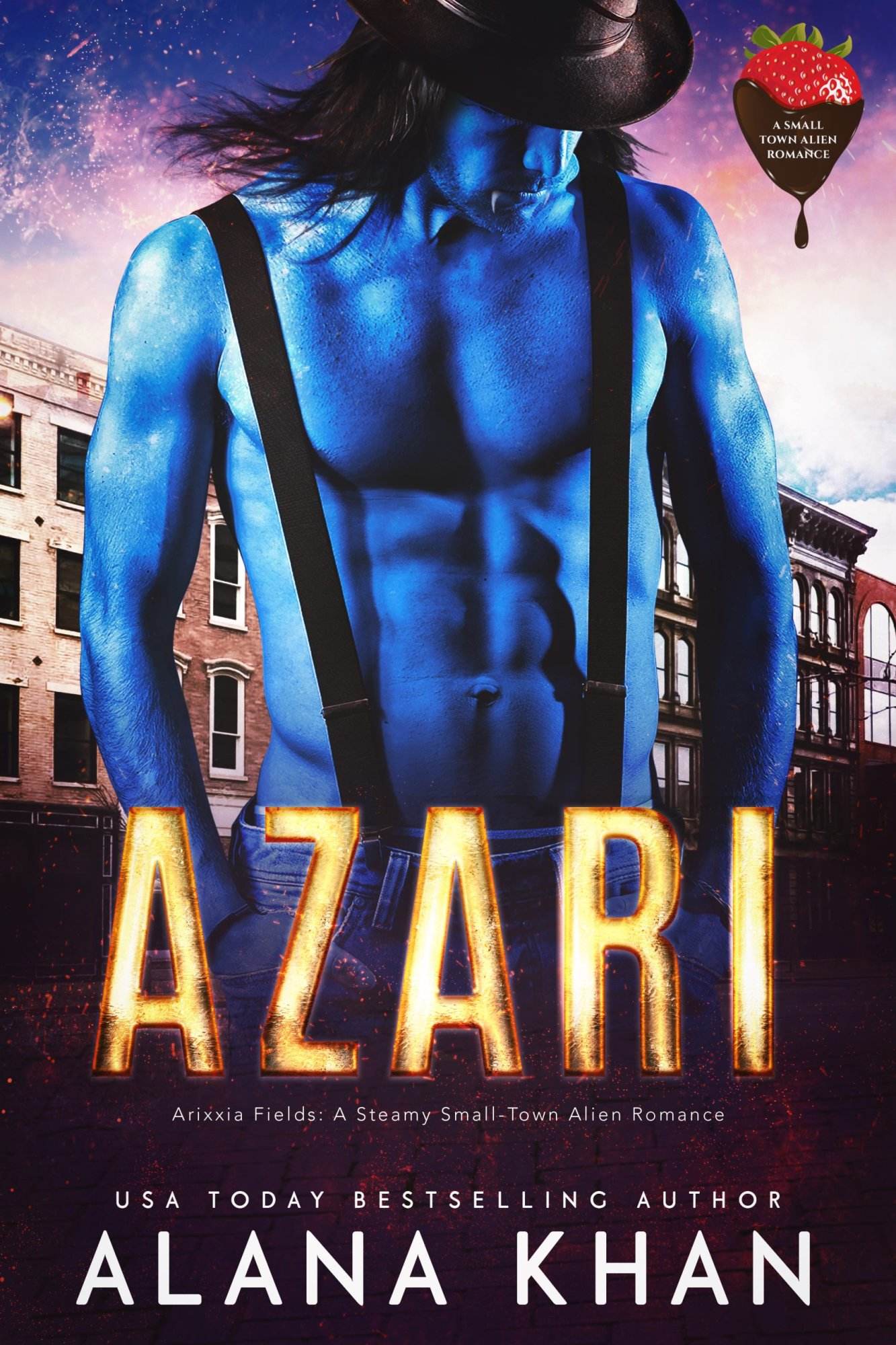 Phaedra brings Valentine's Day to outer space. Can you blame her if she describes it more like the St. Valentine's Day Massacre than the chocolates-and-teddy-bear version?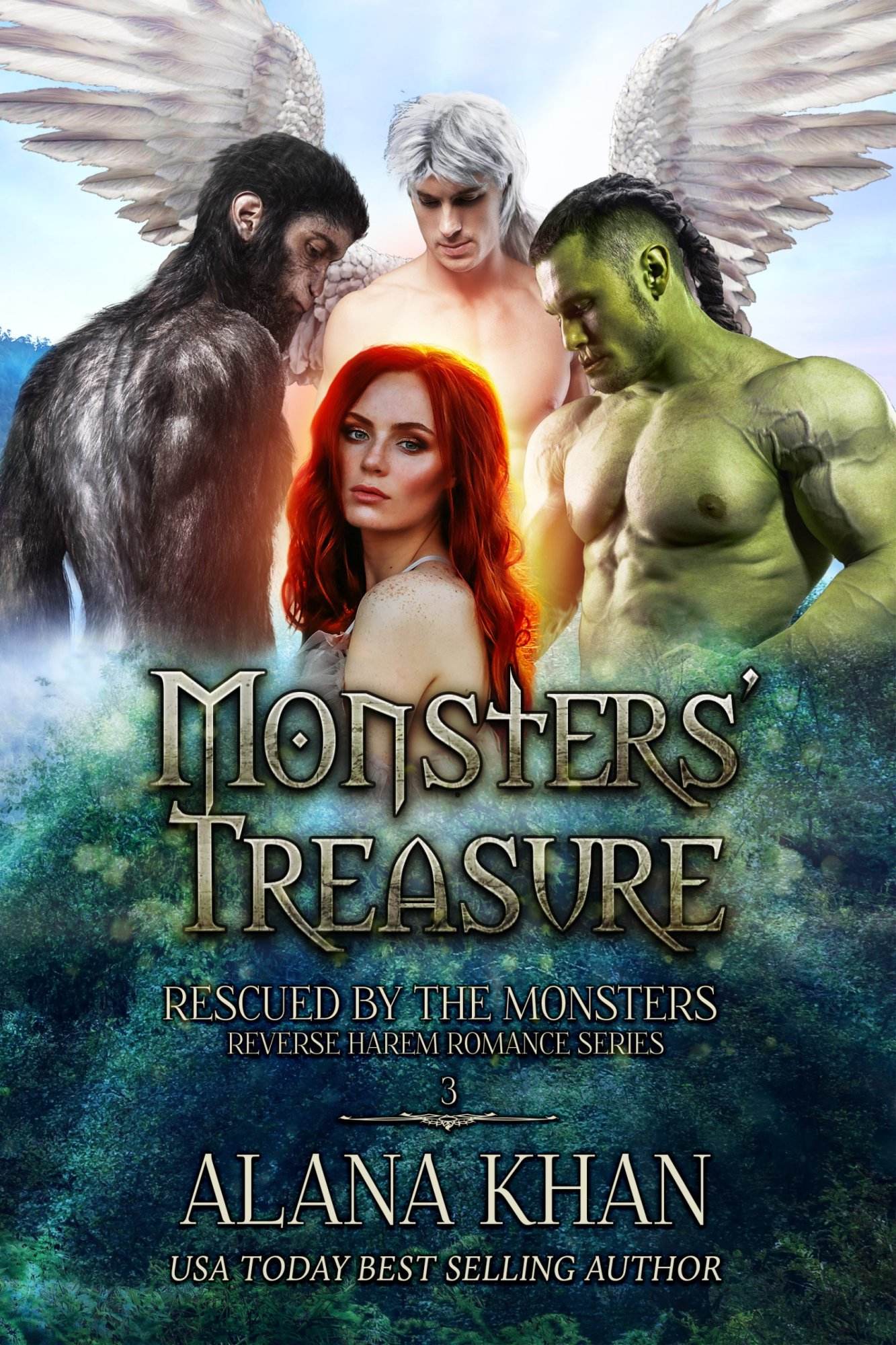 On my 34th birthday, my husband's "gift" is to banish me to the monsters Down Below.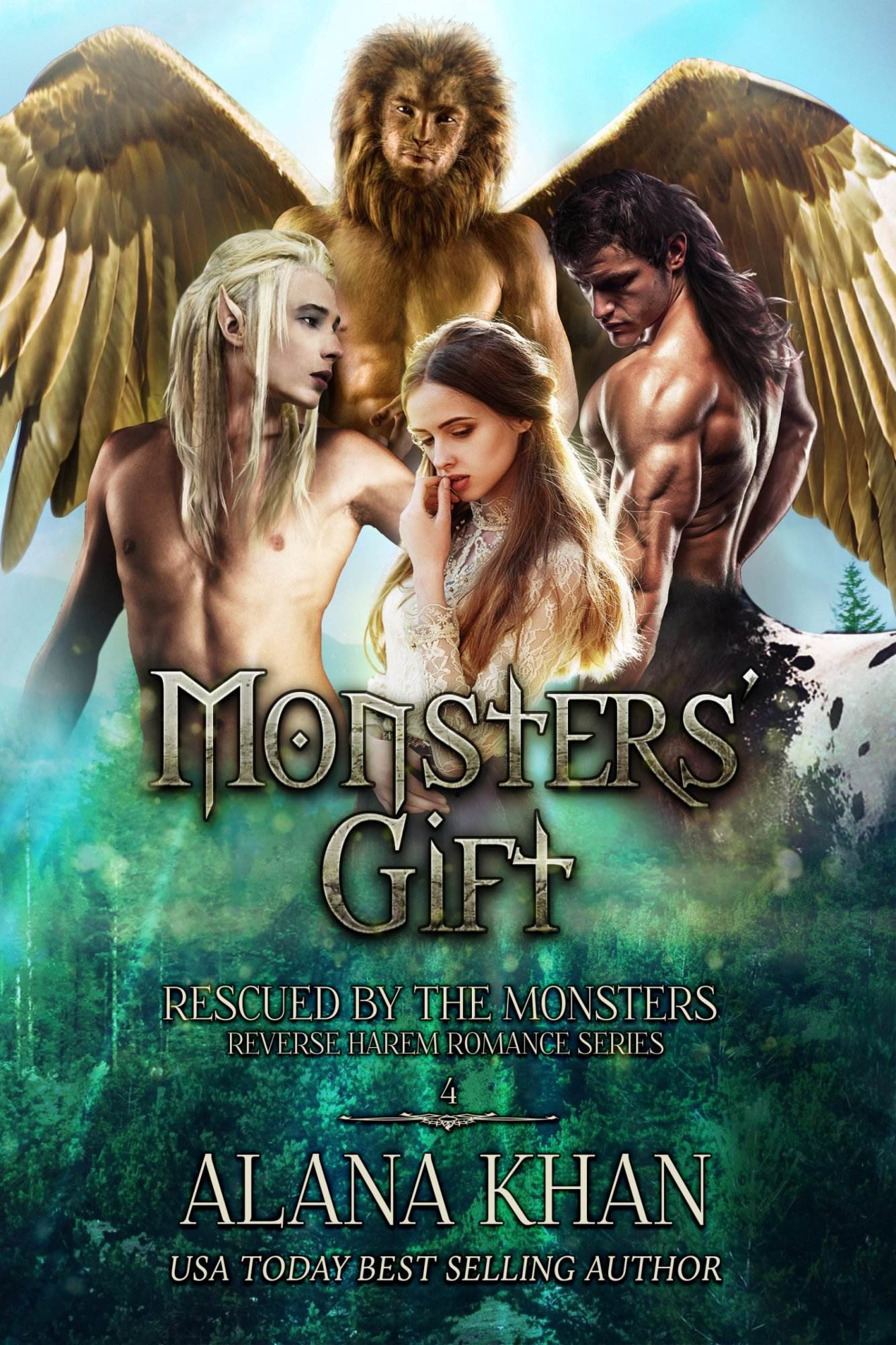 Will I make it through the night?
check out my future releases