Welcome to the Alanaverse!
Alana Khan is an award-winning, USA Today bestselling author who writes steamy sci-fi romance that promises three-dimensional characters, action, adventure, steam, and happy endings. My heroes are often angsty, occasionally grumpy, but they transform due to the love of a good female and always become one of the best catches in the galaxy. My troubled heroes and feisty heroines usually go through hell, but I promise the endings are always satisfying.
I guess it's time to mention I write monsters now… and reverse harems.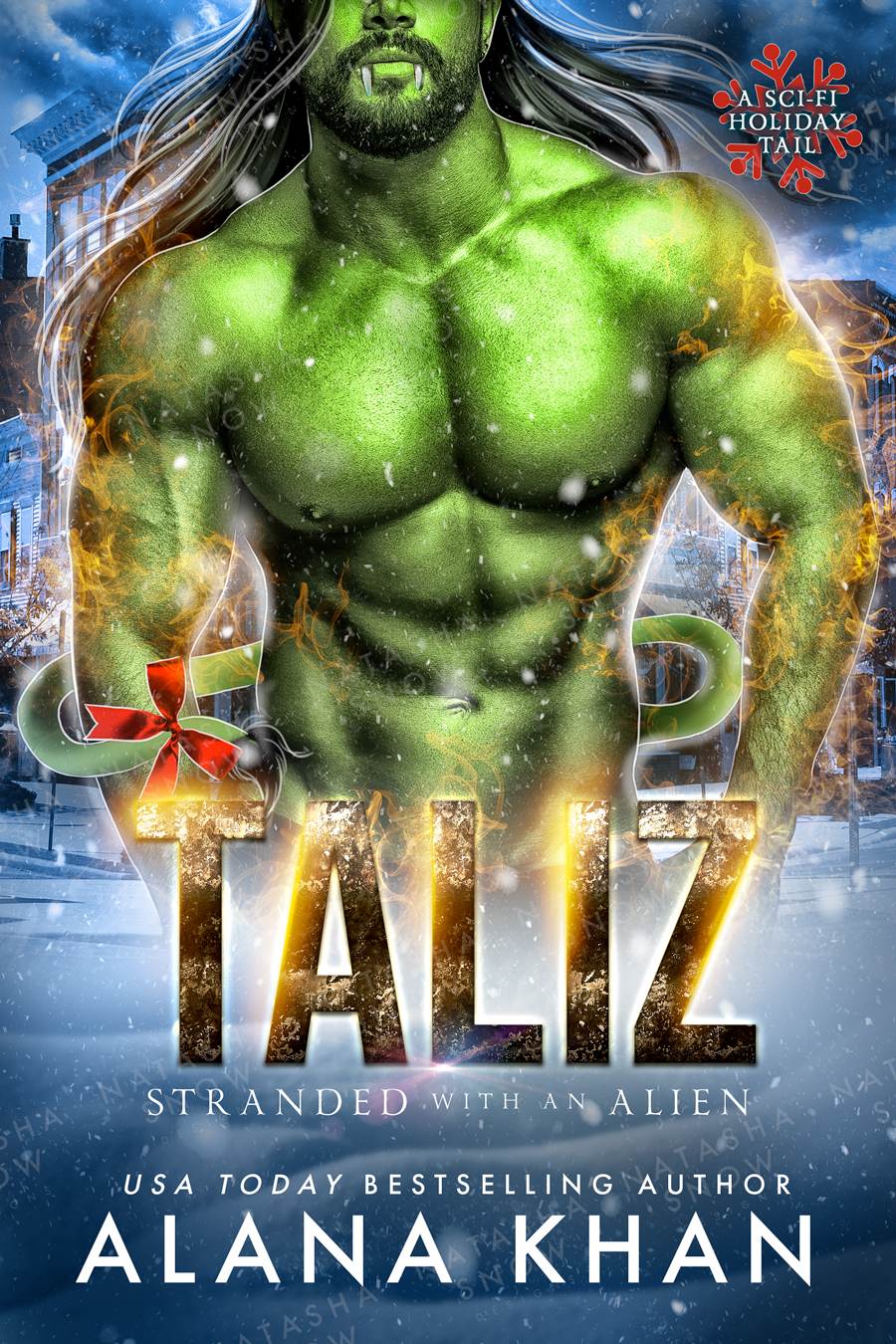 Taliz avoids people for a reason… his untamed predator. But when a stranded human arrives, can he restrain his inner beast before his monster decides she's his prey?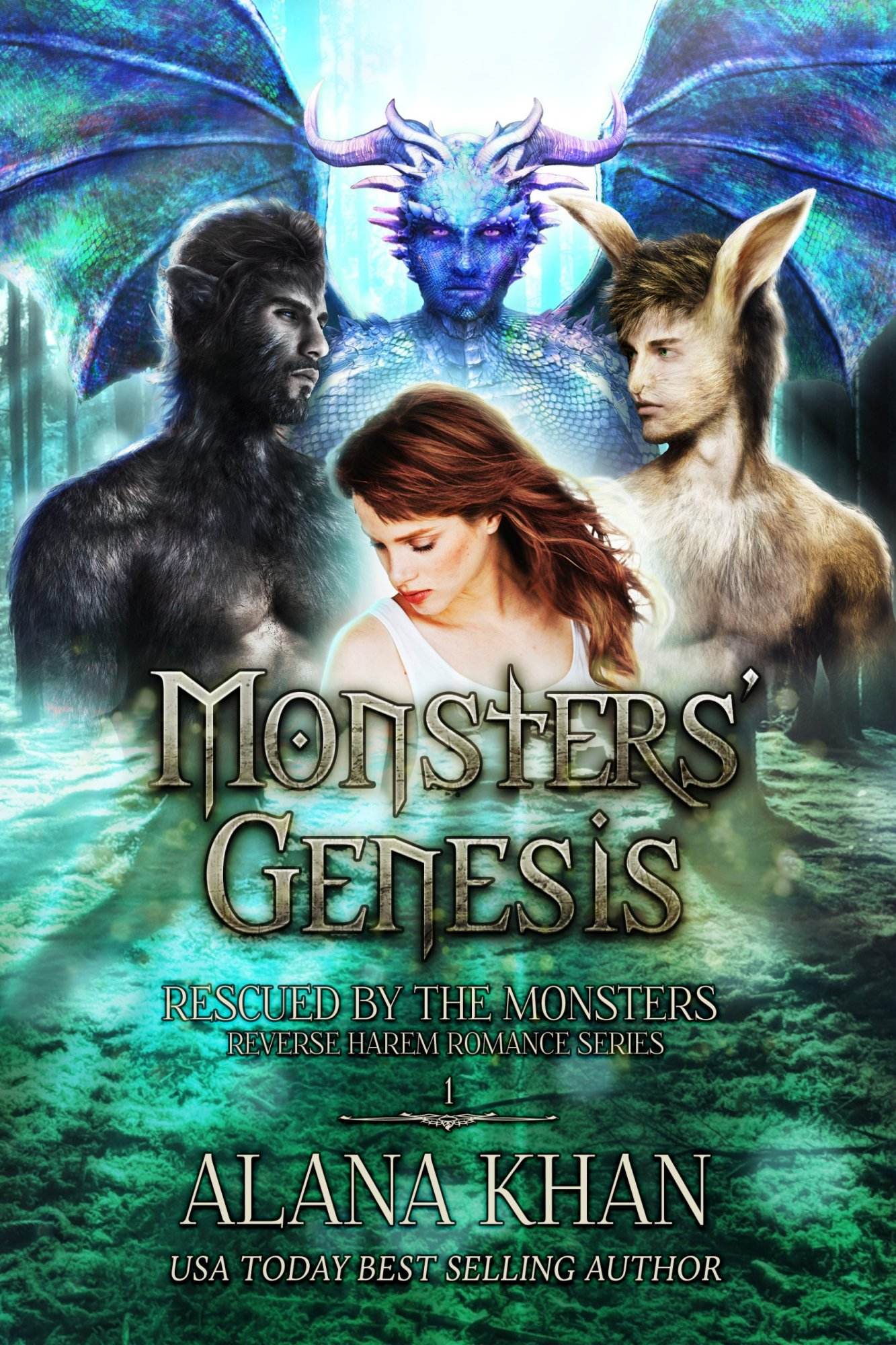 Nothing prepared us for this.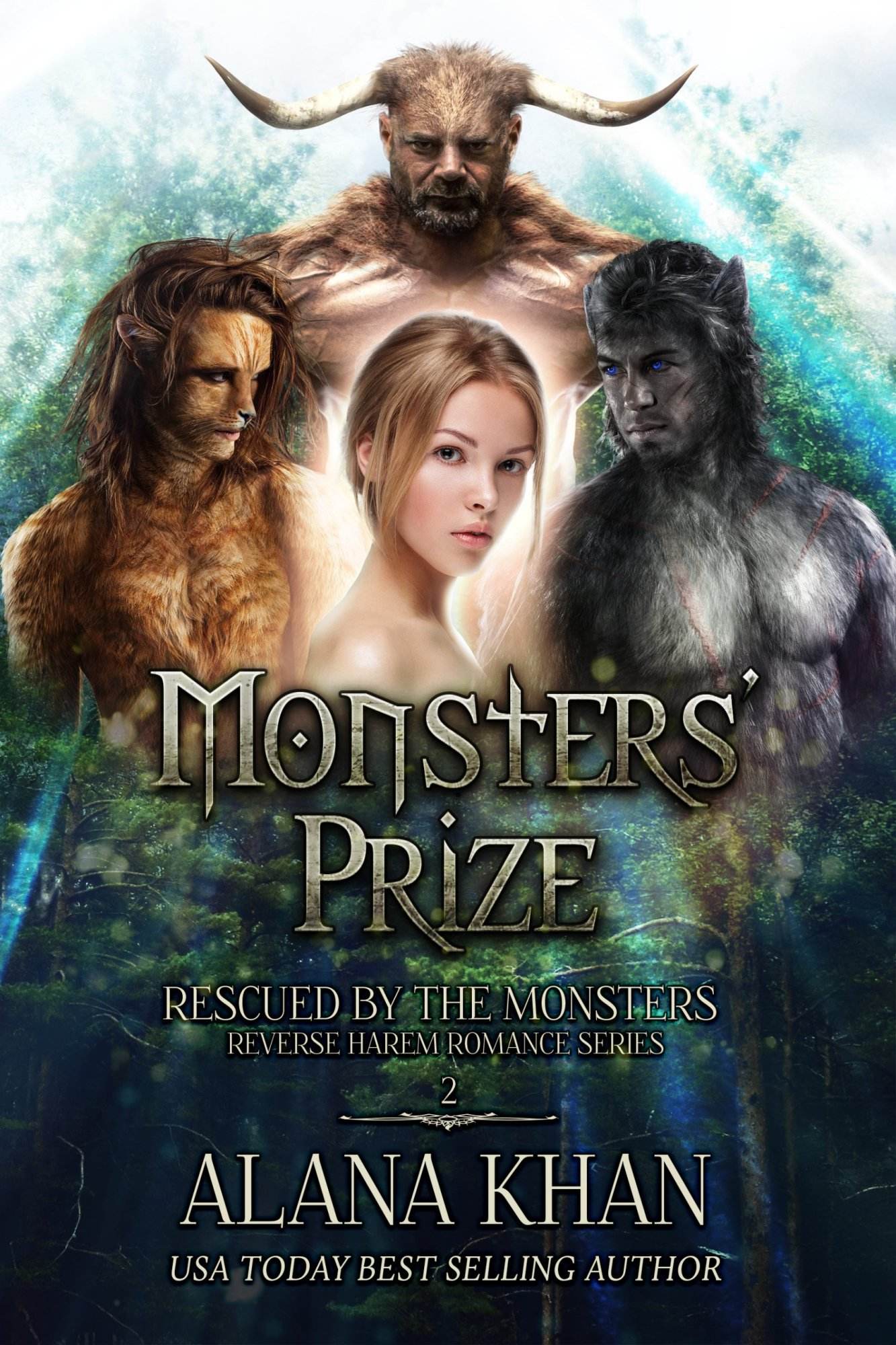 My first act of defiance earns me a death sentence.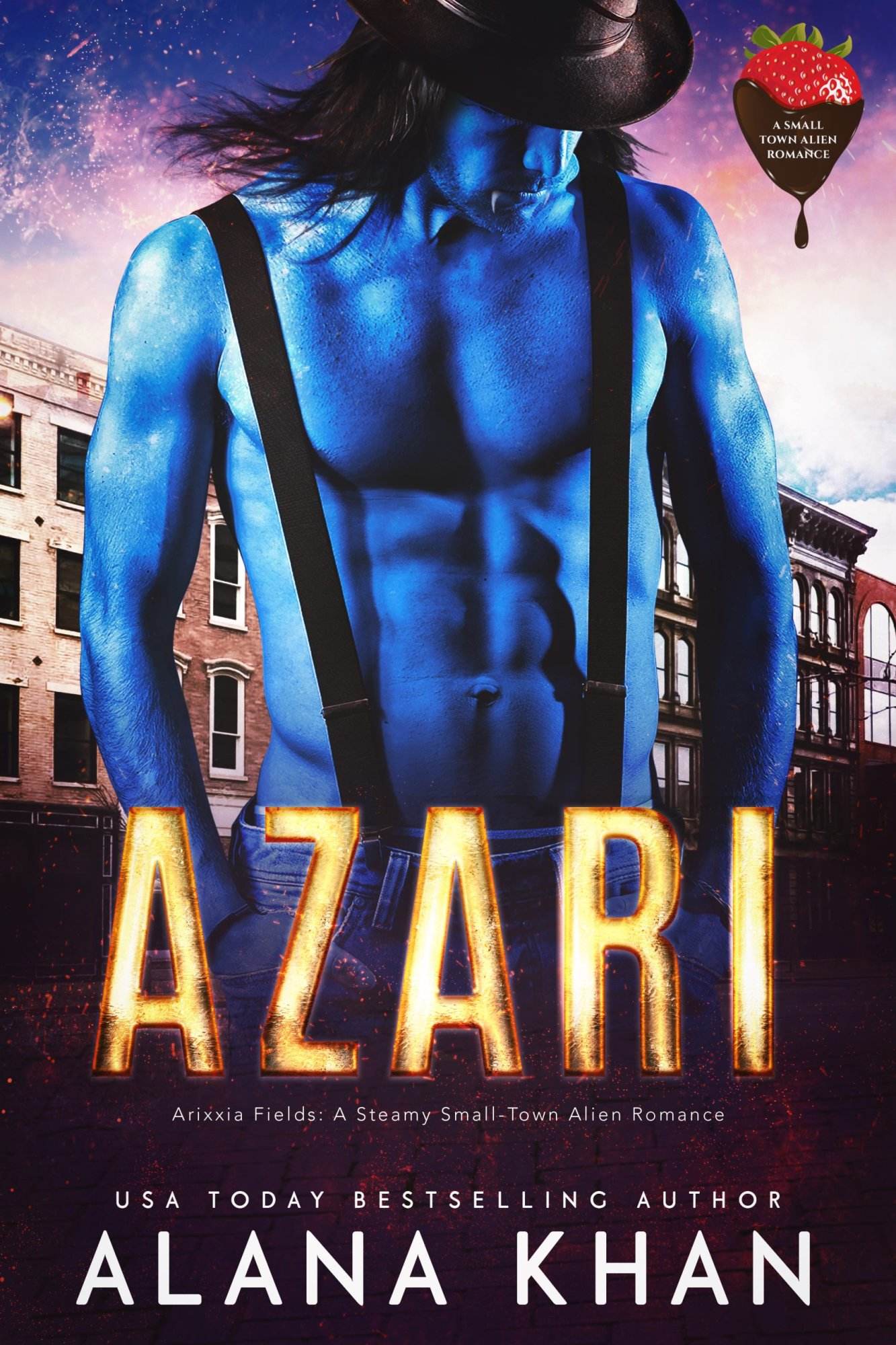 Phaedra thought she left her least favorite holiday behind when she moved from Earth to another planet. It's just her luck her hunky new mayor enlists her help to plan the town's Valentine's Day celebration. Can you blame her for describing it more like the St. Valentine's Day Massacre than the chocolates-and-teddy-bear version?
check out my future releases