Welcome to the Alanaverse!
Alana Khan is an award-winning, USA Today bestselling author who writes steamy sci-fi romance that promises three-dimensional characters, action, adventure, steam, and happy endings. My heroes are often angsty, occasionally grumpy, but they transform due to the love of a good female and always become one of the best catches in the galaxy. My troubled heroes and feisty heroines usually go through hell, but I promise the endings are always satisfying.
I guess it's time to mention I write monsters now… and reverse harems.
Keep your eye on this spot!!
Coming Soon!
Starting June 11, I'll be dropping links to the first five chapters of my book Sugar and Splice. It's the first in the Hybrid Hearts series.
They'll appear here and you can read them in installments.
These are super fun stories about genetically engineered males right here on Earth in the present day. I LOVE animal/human males, but wanted these to be low-angst. Just fun and sexy!
To ensure you don't miss them, sign up for my newsletter and you'll get the links every Sunday. (Scroll up and to the right and you'll be enrolled in my newsletter).
Here are their cover reveals.
Not all beasts are beastly.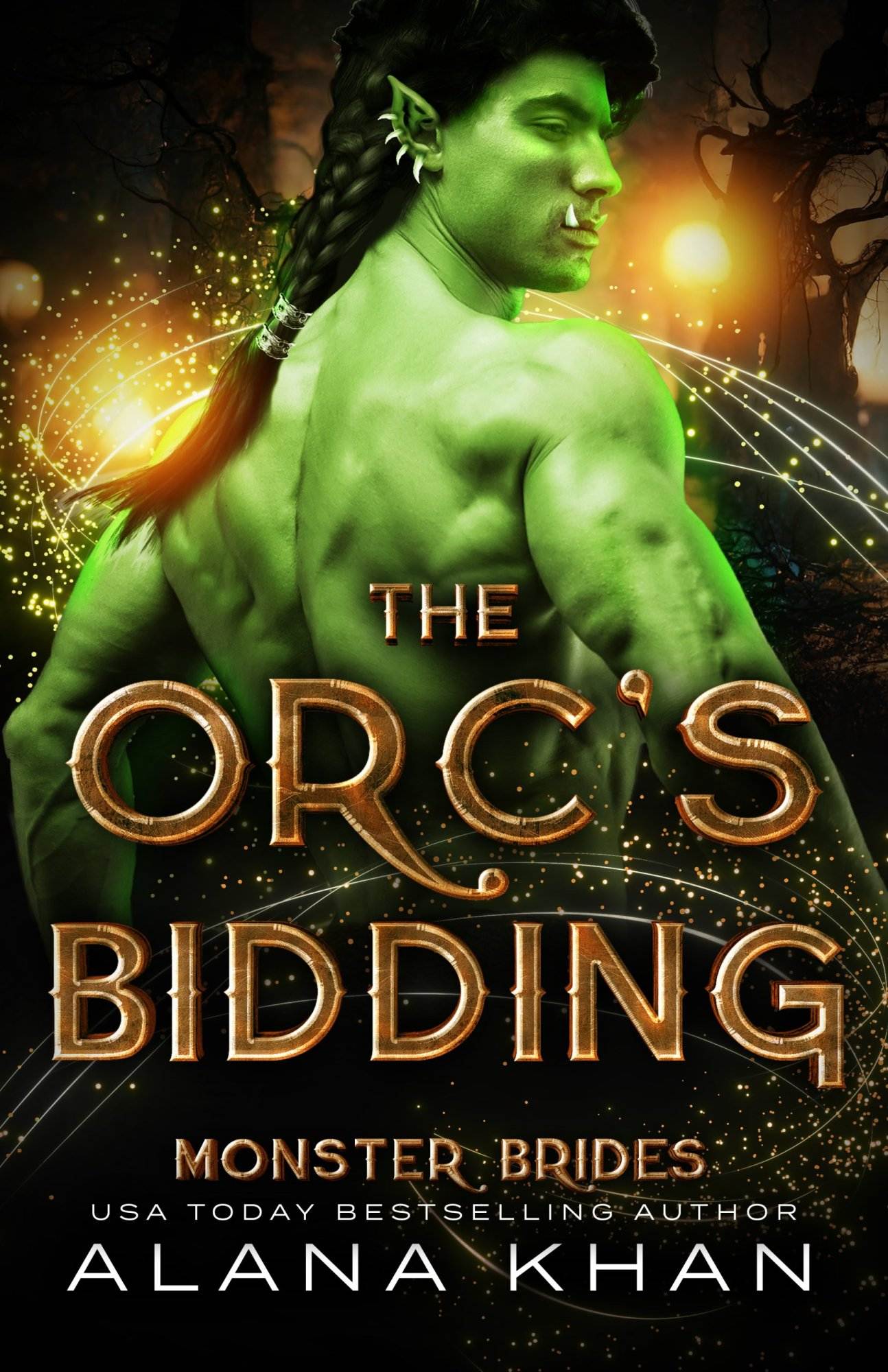 Larke risks her life when she flees into the Expanse. The orcs who roam there might be cannibals, but the alternative is worse.
My destination wedding on an interstellar cruise ship just took a turn for the worse. Or was it actually a turn for the better?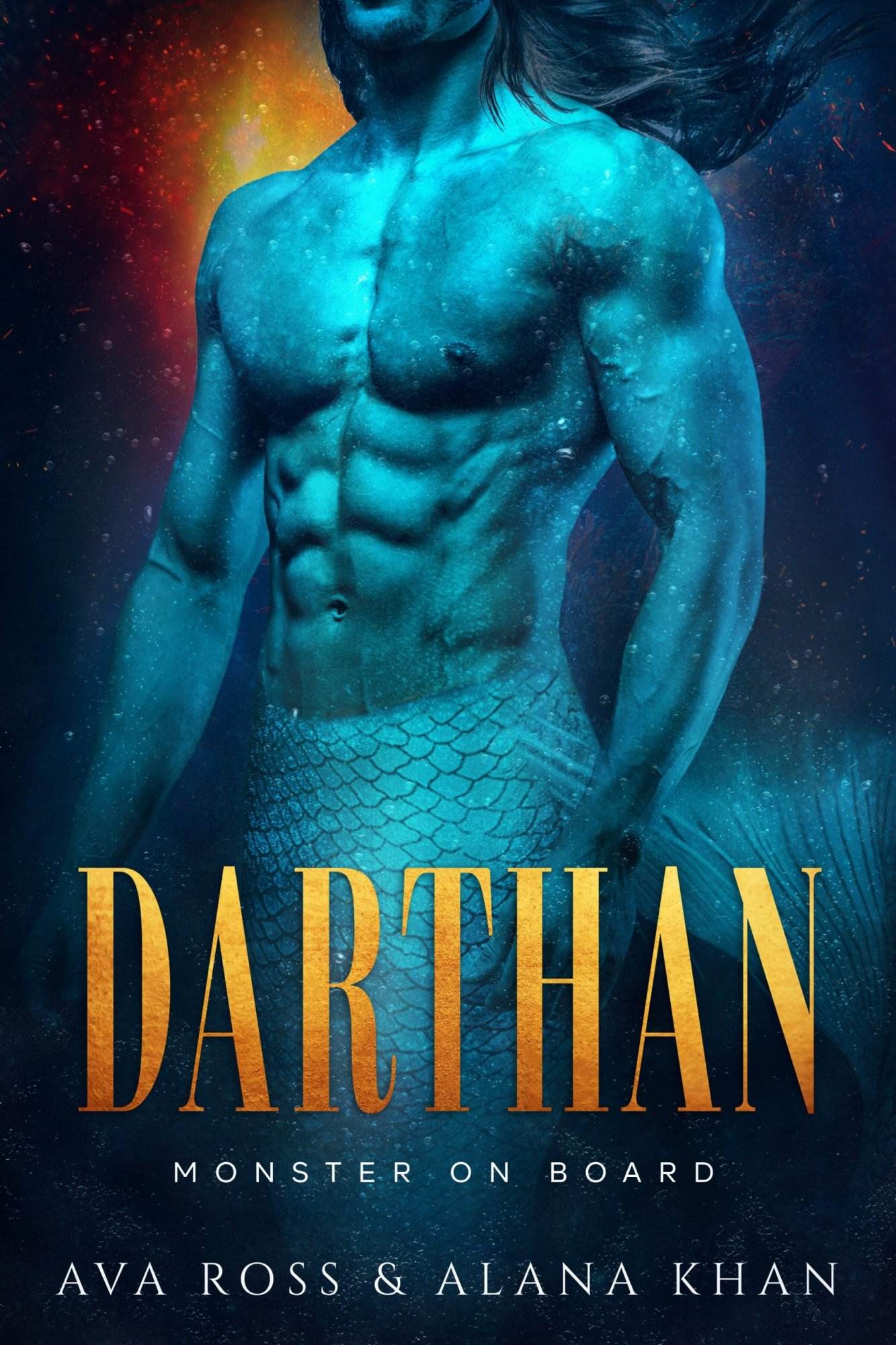 An adoring alien merman has claimed me as his mate.
It's the intergalactic cruise of a lifetime, a chance to meet aliens and travel to exotic locales.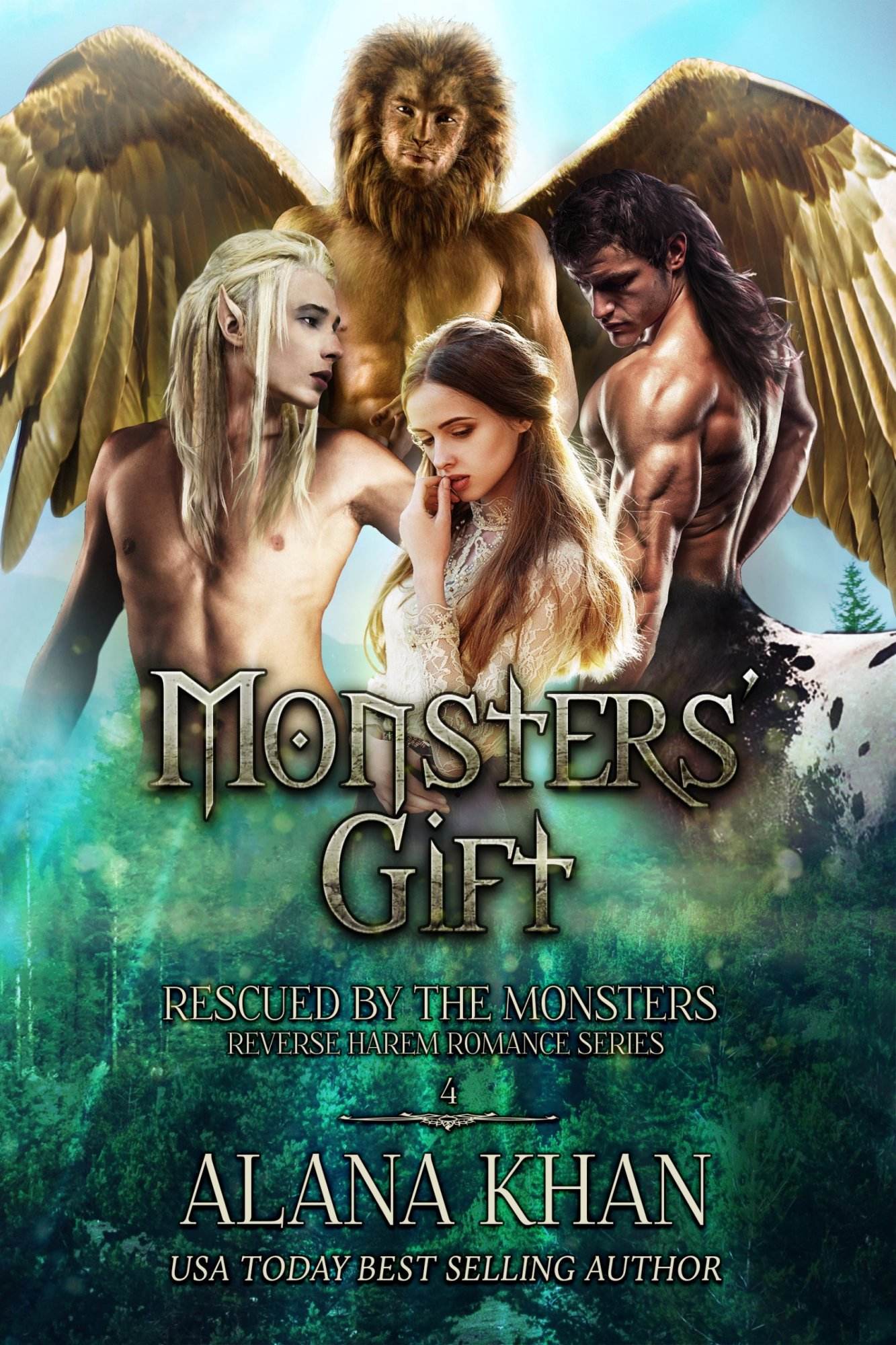 Will I make it through the night?
check out my future releases