Agra wants a mate and what better time to find one than when the Stallion and Bear Clans sign their peace treaty?
She's got just the idea for how to choose the best male at the festival—a public inspection of her suitors. And a thrusting contest.
Pergu is captivated at first sight, never hesitating to offer his biggest chunk of gold for the chance to win her attentions.
Finding the orc of her dreams has never been so easy… or so sexy.
Free! Fun! 10 Adult Coloring Pages!
10 of Alana's favorite alien heroes for you to color.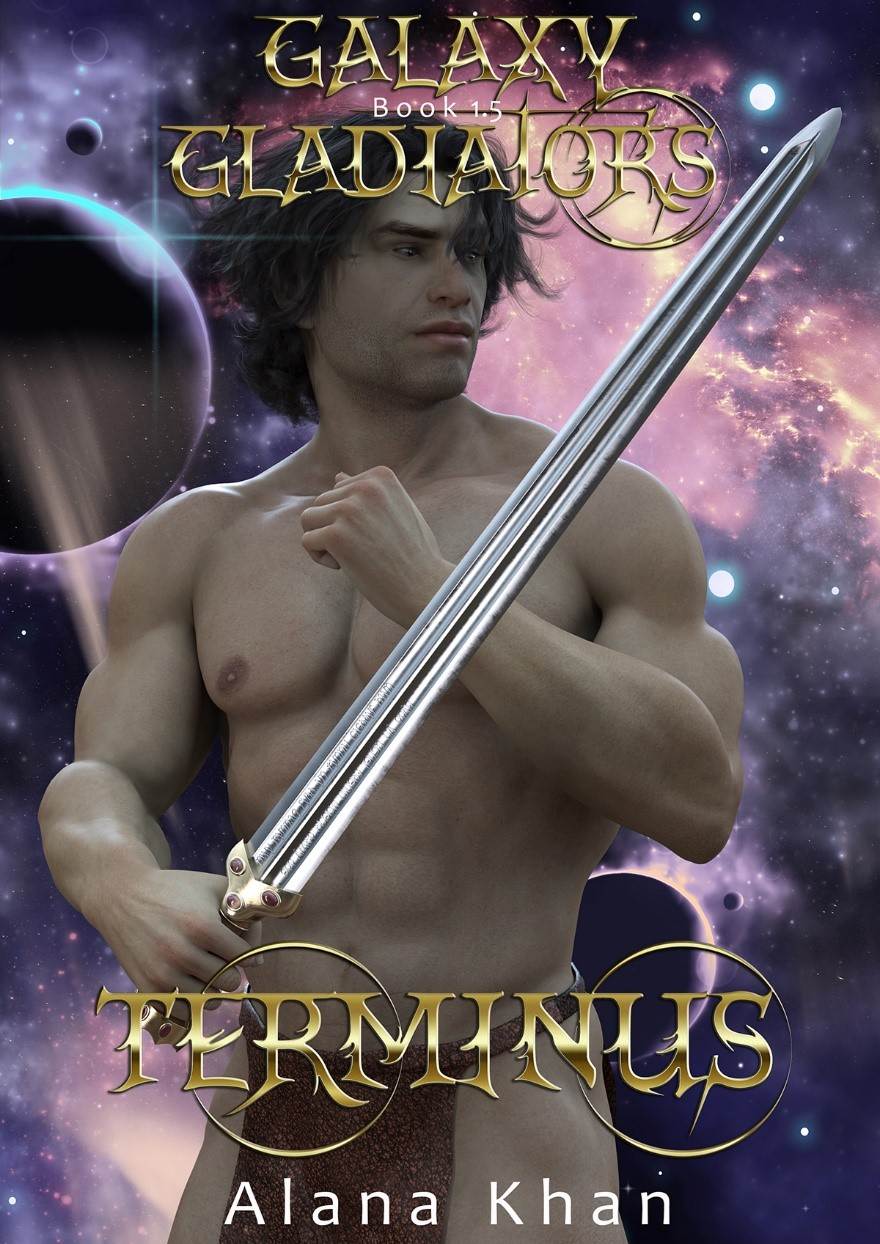 Born into privilege, groomed to be a playboy—it's Dakon's last day as a free male.
A naive young stud is no match for the Galaxy's premier criminal. When his parents cheat the psychopathic boss of the MarZan cartel, Dakon has to pay—possibly with his life. This novelette explains how Dakon transformed from a carefree player to become Shadow, a disfigured alpha gladiator full of anger and angst.
This novelette contains steamy sex scenes, and is meant for those over 18. It is the prequel to Shadow, Book 2 in the Galaxy Gladiators Alien Abduction Romance series. It is only available for free from the author's website and doesn't have a happily ever after—for that you need to read Shadow: Book Two in the Series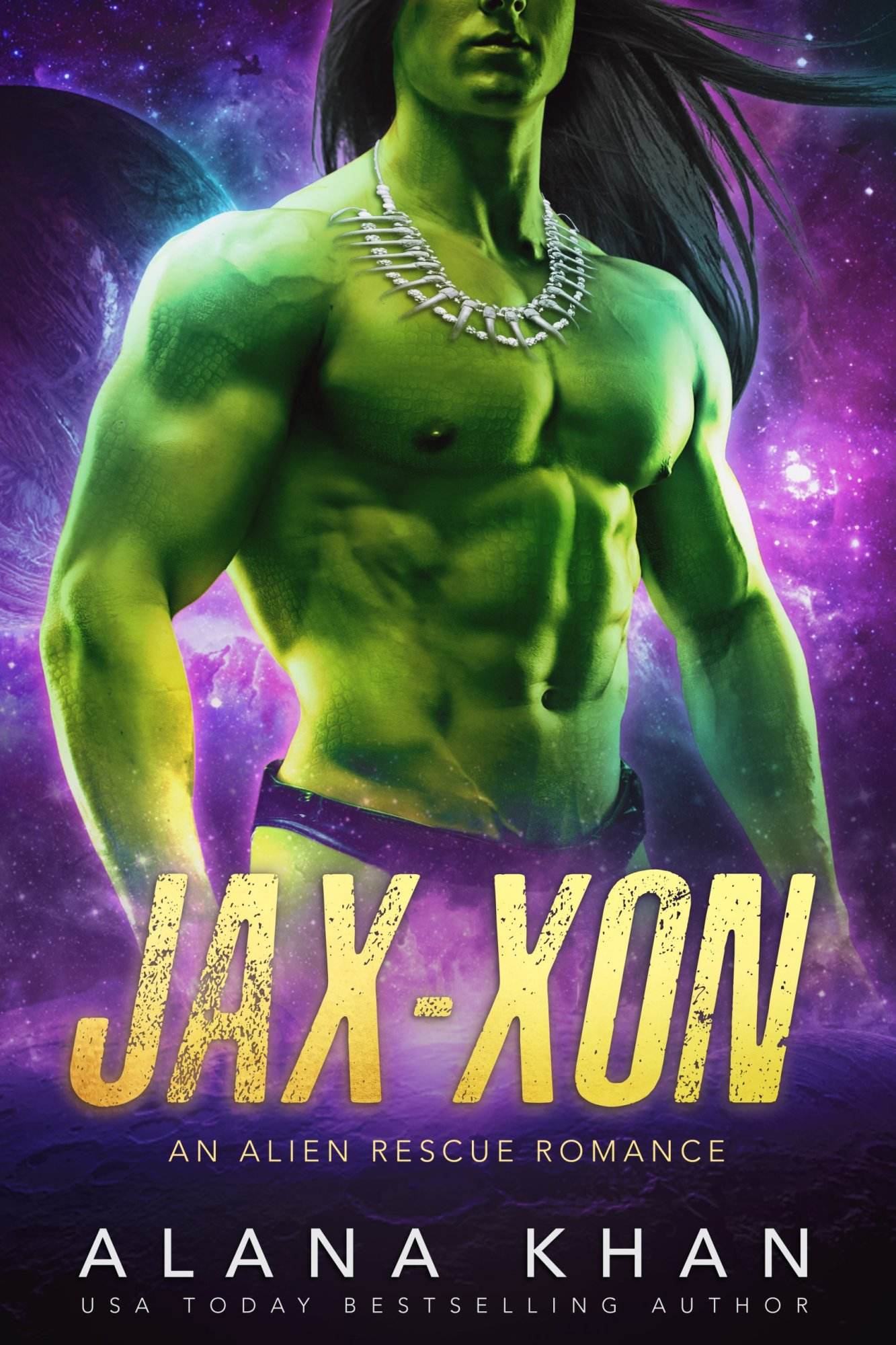 Stranded on a primitive planet after a fiery crash, human Tara must overcome all odds to survive. Can she find love and thrive?
Tara—Stolen from her bed with her four-year-old in her arms, Tara survives a cataclysmic crash and is rescued by a tribe of huge, green males on a lush, forested planet. Her mantra, "I don't do men," is challenged when she meets sexy, muscular Jax-Xon.
Jax-Xon—Thought he was doomed to a loveless life until beautiful Tara and her adorable daughter hurtle into his life. Can his love allow her to drop her barriers and create a new life together?
This 12,000-word novelette contains a strong female, a swoon-worthy green giant, love, heat, and action.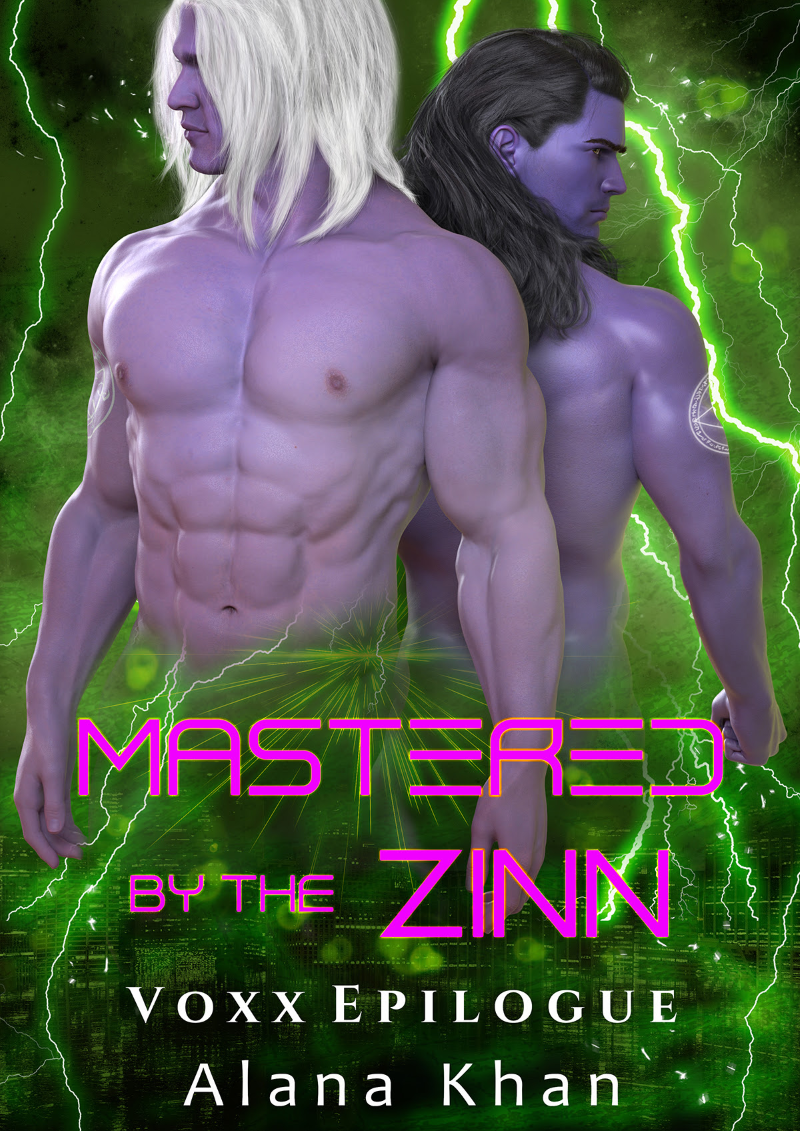 Victoria is now mated to two dominant male Zinns. Due to the agreement between Earth and Zinn, she can never return to Earth. After you read this book, you'll understand why she would never want to.