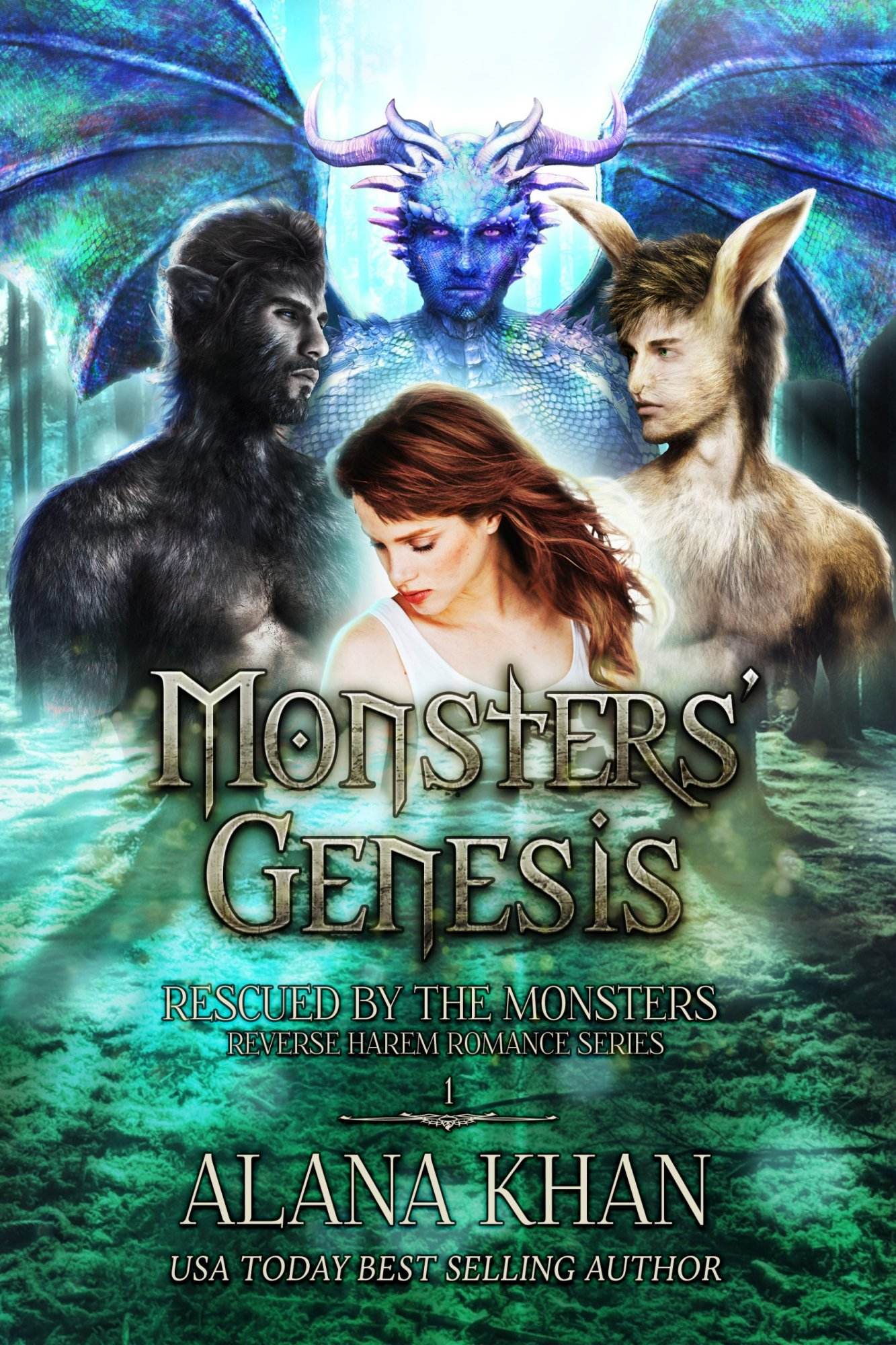 Monsters' Genesis: A Why Choose Monster Romance
Nothing prepared us for this.

My three mates and I have managed to bond and love each other despite the horrendous conditions of an overpopulated Earth. We live in the Down Below, forced to comply with crippling regulations while the rich tower over us in the Up Above structures.

Until the cataclysm happens, and people in the Down Below experience massive genetic mutations. I'm safe with my mates until one of them begins to change… then another… until I'm not sure who I need protection from–the monsters outside my door or the ones within my walls.

The first book in the Rescued by the Monsters series is a dystopian why choose monster romance by USA Today Bestselling author Alana Khan.

No cheating. No cliffhangers. Guaranteed love and happily ever after. Readers 18+.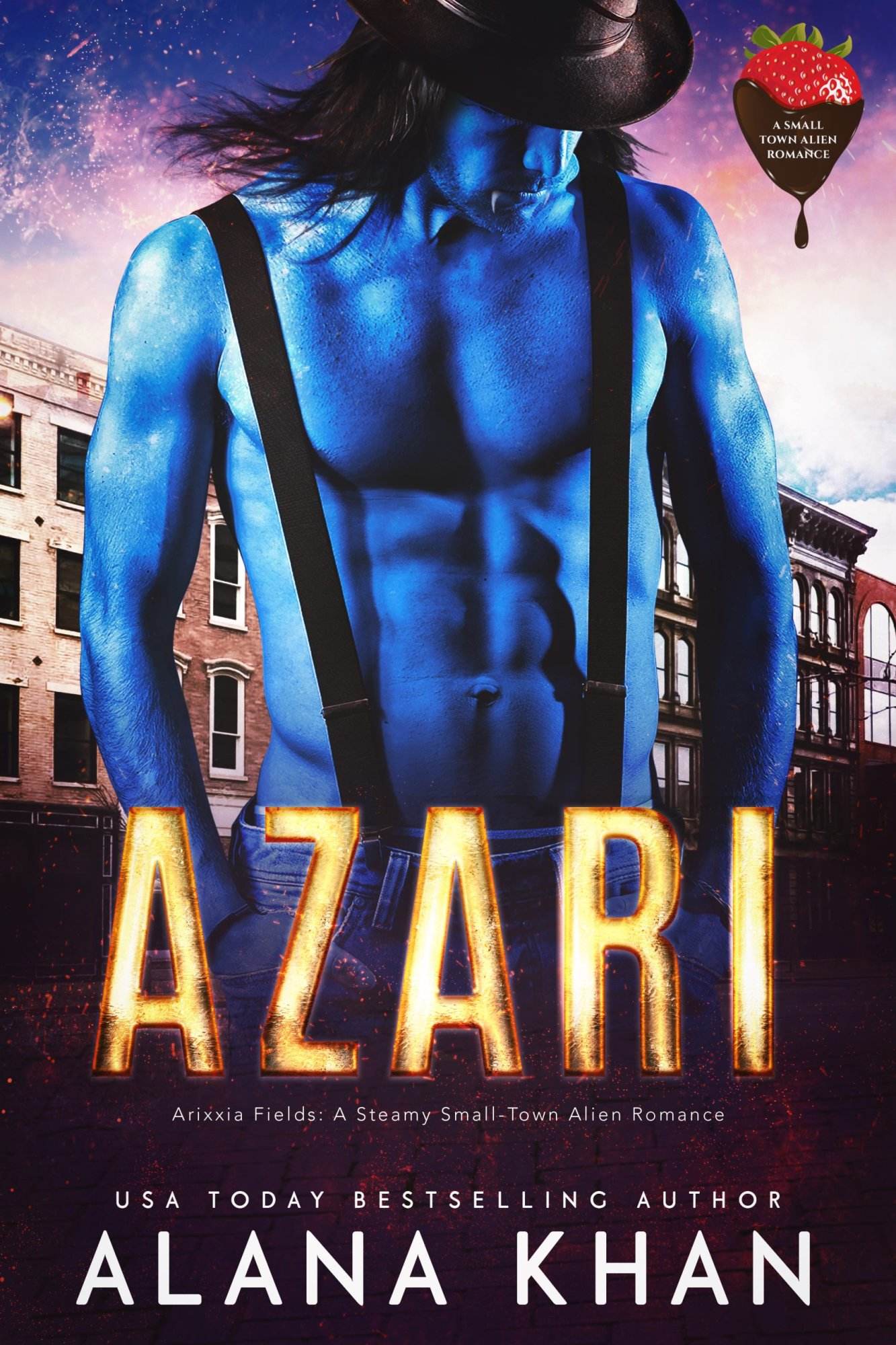 Azari: A Valentine's Day Romance
Phaedra thought she left her least favorite holiday behind when she moved from Earth to another planet. It's just her luck her hunky new mayor enlists her help to plan the town's Valentine's Day celebration. Can you blame her for describing it more like the St. Valentine's Day Massacre than the chocolates-and-teddy-bear version?

Phaedra
It wasn't my fault the mayor overheard my enthusiastic description of the best part of V-Day—1920s gangsters, molls, and shootouts in the streets. The panty-meltingly handsome male thinks I set him up to be the object of ridicule. Just the opposite. He's the object of my deepest desires.

Azari
Phaedra's gorgeous and brilliant, not to mention irritating as hell. As soon as I figure out how to forgive her for keeping such a big secret from me, I'm going to learn how to dance the Charleston in my pinstripe suit, spats, and Fedora. Because even though I swore off love, I'm going to find a way to make her mine.

The next book in the Arixxia Fields series by USA Today Bestselling author Alana Khan. These novellas promise happy holiday fun mashed up with smoldering spicy romance.